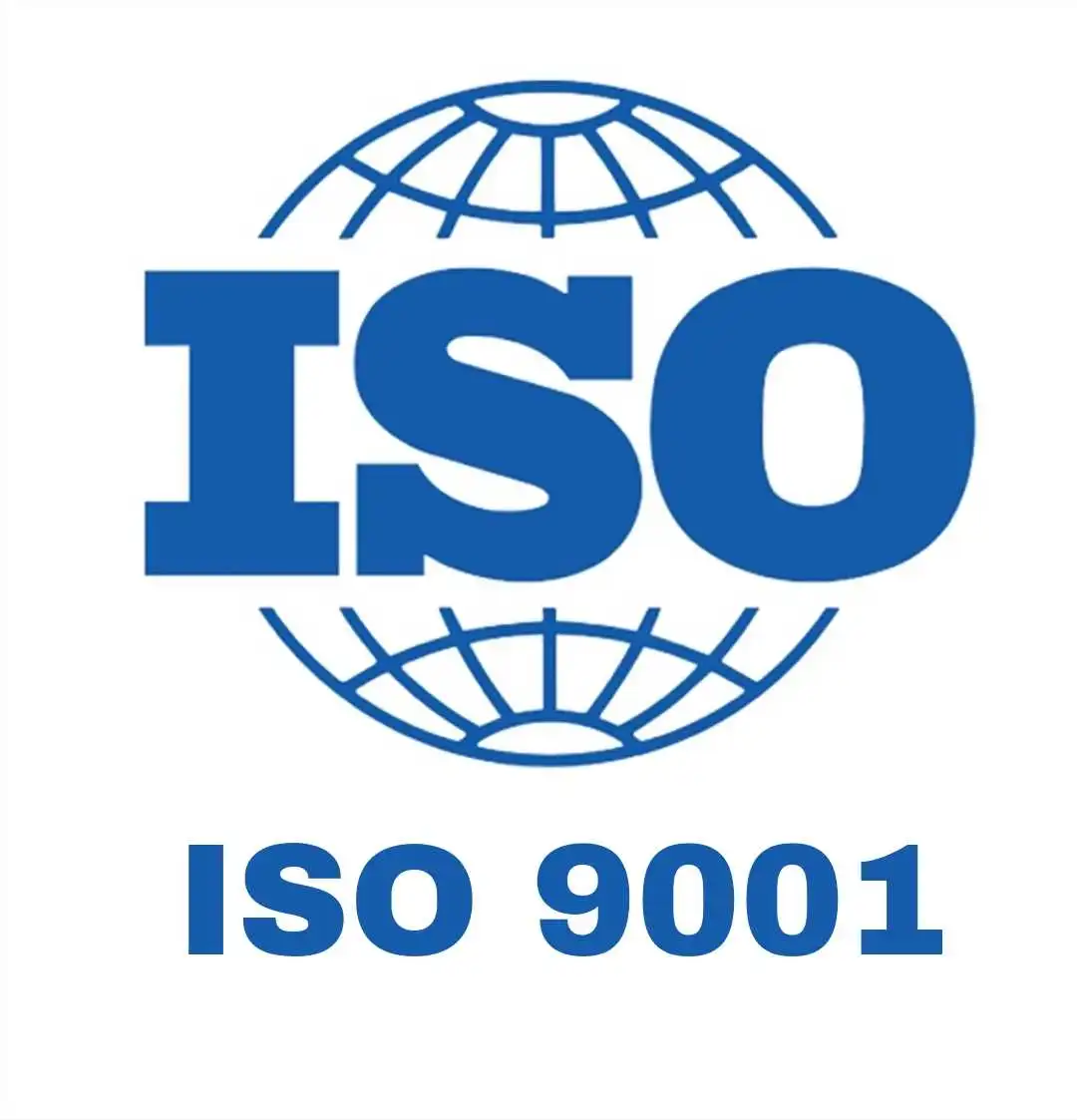 ISO 9001:
ISO 9001 is essential for setting the standard for a quality management system that provides a functional and practical management system for monitoring and improving all business areas.. By implementing the ISO 9001 any organization can be molded with the quality standards. ISO 9001 will be a key factor that specifies every requirements essential for an effective quality management system which continuously improves the quality. Implementing ISO 9001 has number of benefits.It helps to organize a quality management system that focuses more on improving customer satisfaction, management satisfaction and employee satisfaction.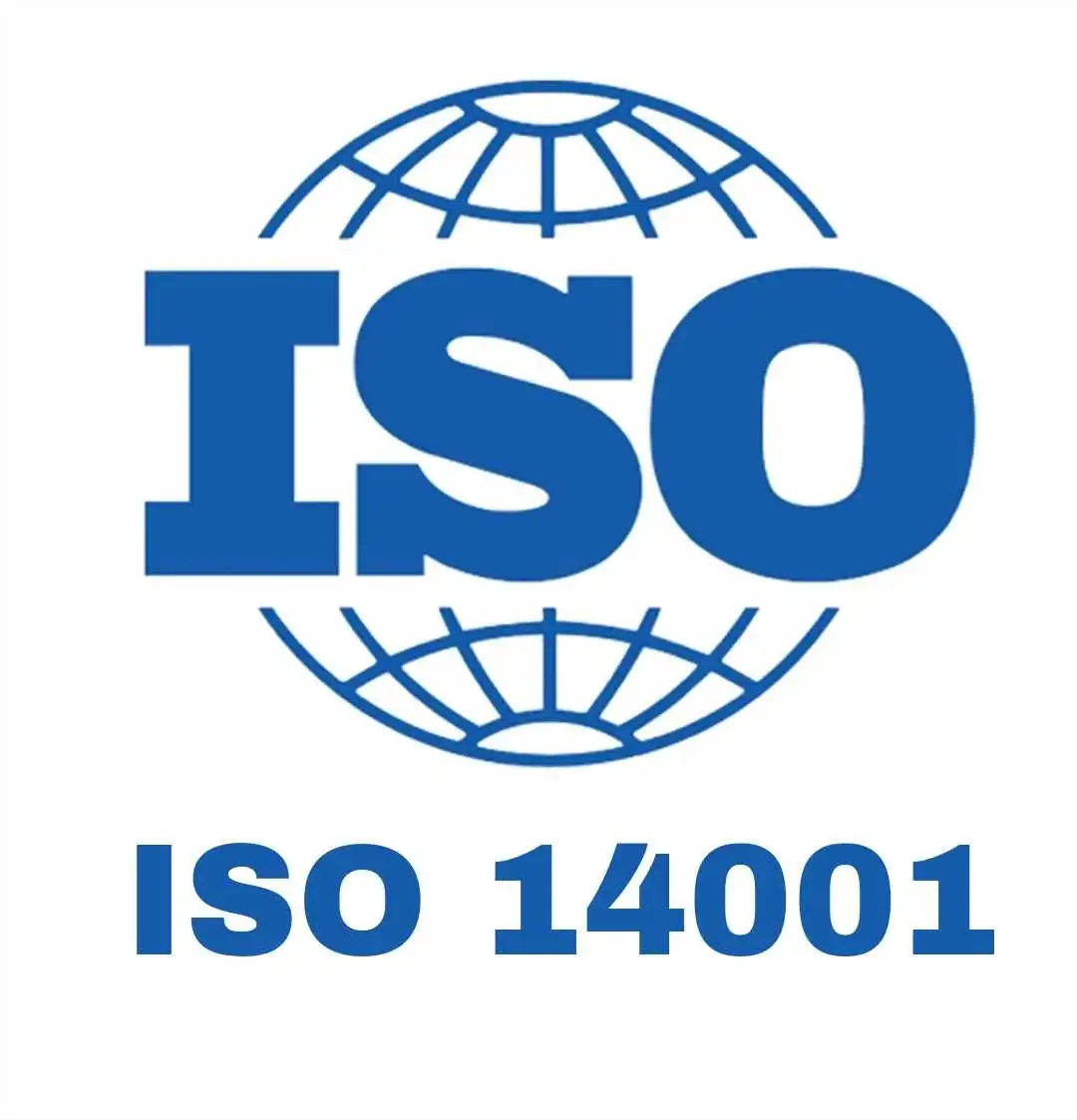 IS0 14001:
IS0 14001 is an international standard that is much essential for setting up the requirements of the environmental management system which helps us to better understand the value of our environment . ISO 14001 specifies all types of requirements related to environmental management system so that any kind of environmental performance is been clarified In an organization. ISO 14001 helps an organization to enhance environmental performance through more efficient use of the available raw materials by clarifying the methodologies on waste management and waste reduction .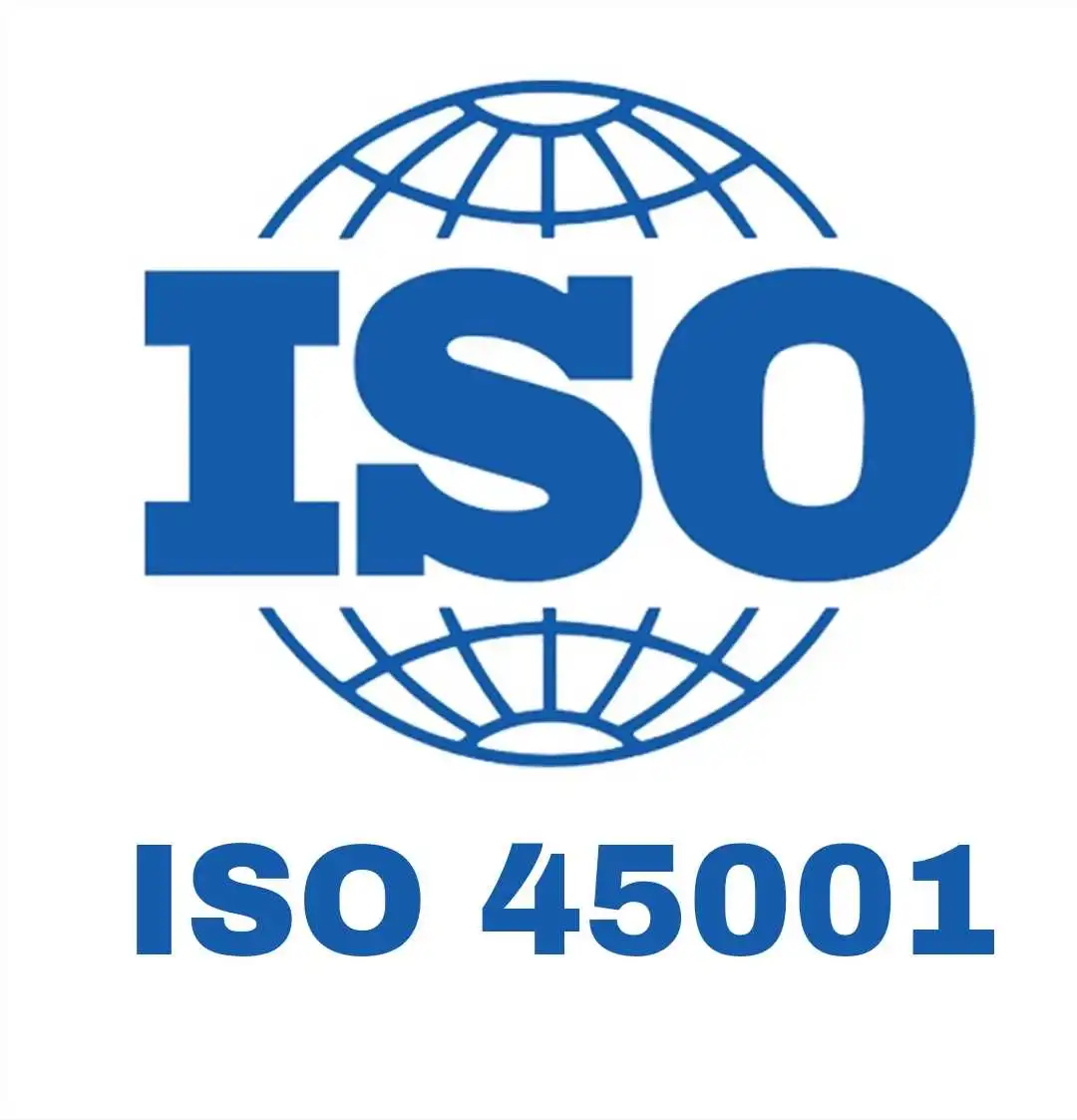 ISO 45001:
ISO 45001 helps in setting up the requirement of occupational Health and Safety (OH&S) Management and guides us to a better understanding of how employees can achieve a safe and healthy work environment by preventing work-related hazards and ill health as well as efficiently improving OH&S performance. ISO 45001 helps all organizations that wish to improve, maintain and implement the OH&S management system that enhances employees' occupational health and safety.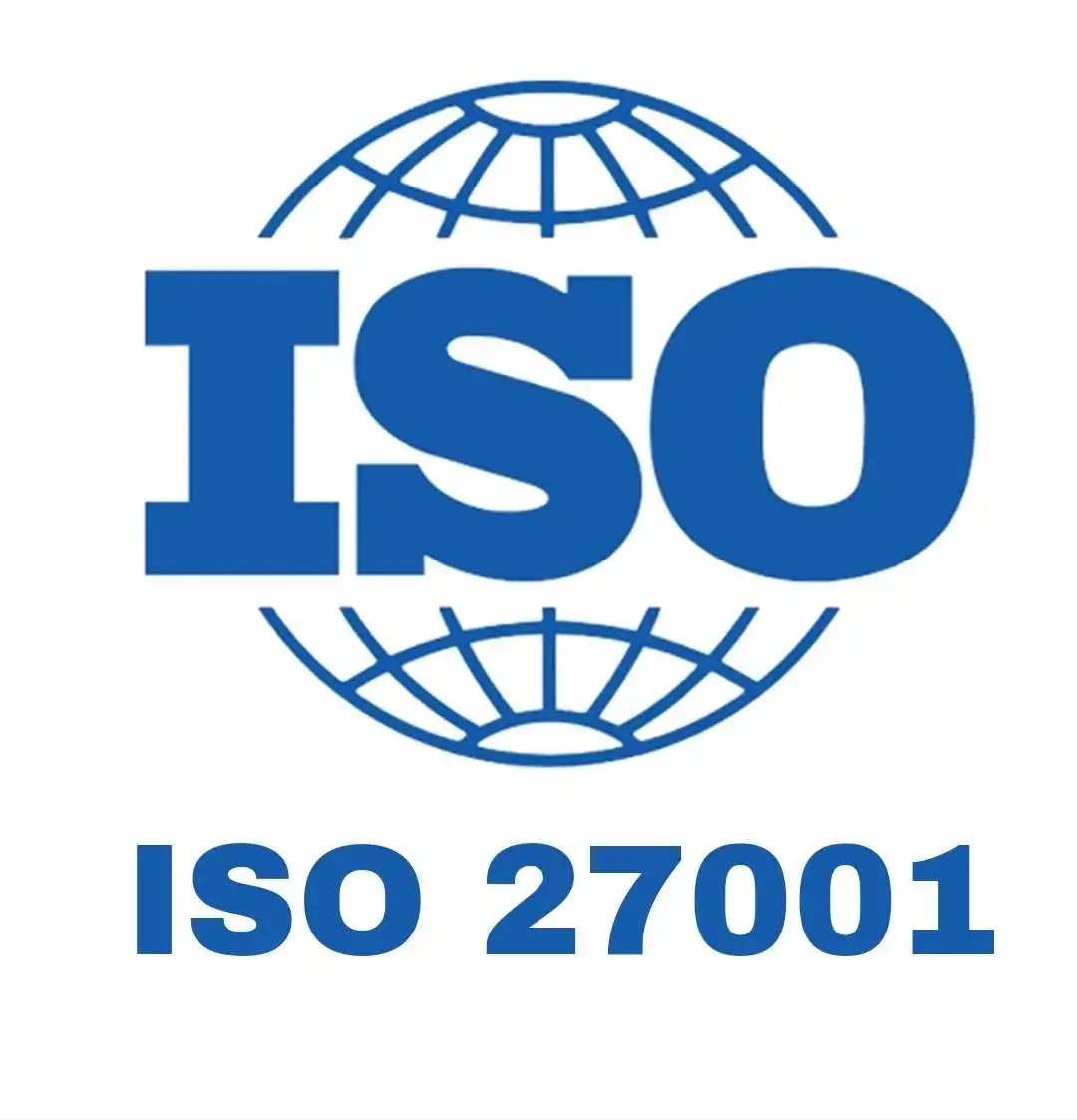 ISO 27001:
The main purpose of the international standard ISO 27001 is to have a framework of the standards for better understanding that how should a organization in this Era should manage their data's and information. ISO 27001 is more concerned about the risk management. Implementing ISO 27001 standards have may benefits which includes : increases reliability and security of the organization regarding data's and information , improves customer satisfaction by increasing their confidence regarding information and data's.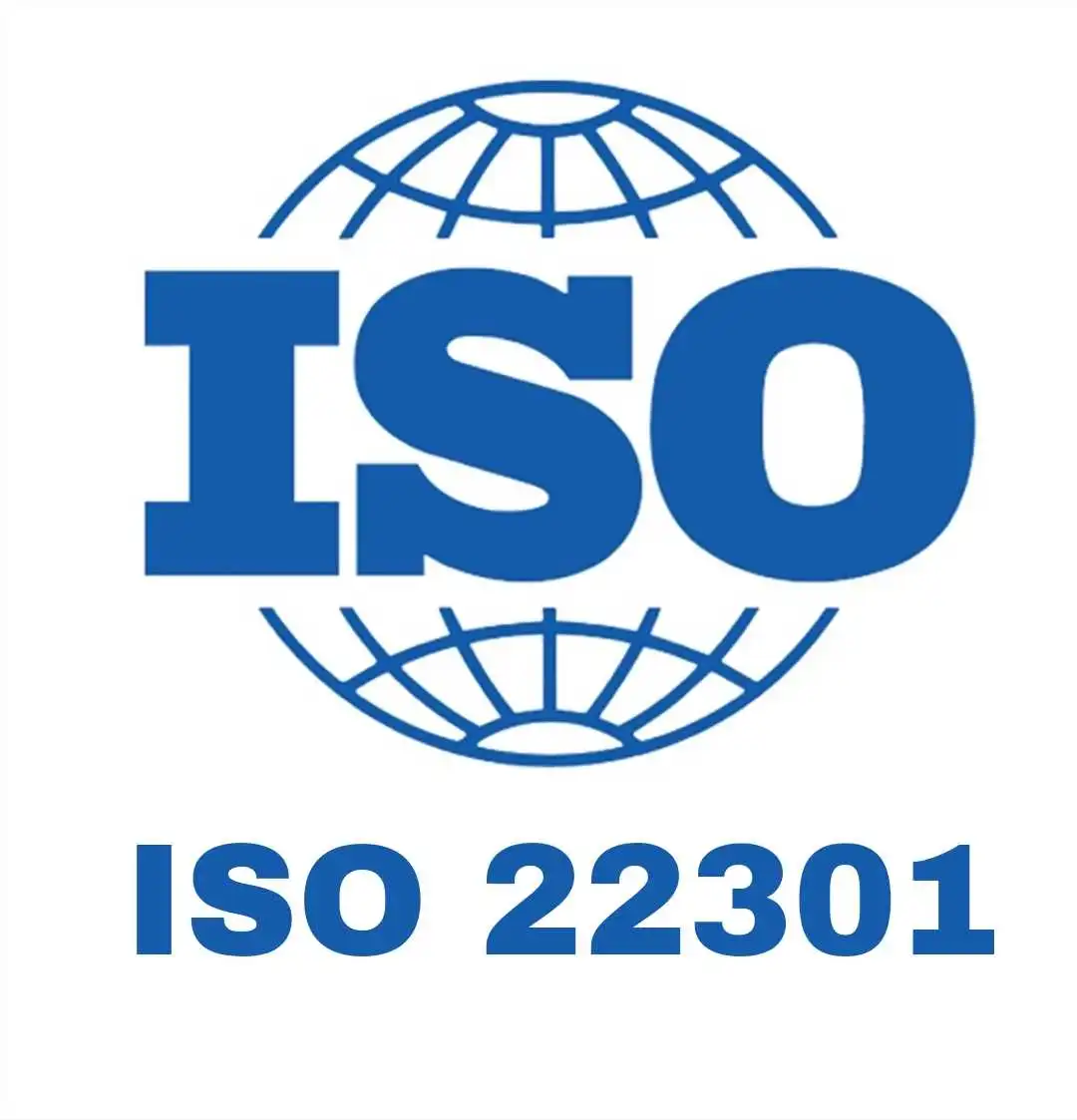 ISO 22301:
ISO 22301 is very essential for setting out the certain standards for the Business Continuity management system. ISO 22301 is much concentrated on ensuring whether the robust continuity management system is been established and whether the employees are aware of their roles. ISO 23301 enables the business continuity management which will be very helpful to protect the income steam of a organization following an incident or disaster, while reducing the risk of loss.